My music!
I also make some music in my free time, often during long train rides (which is why early MIDILand tracks have train-related names). They are quite amateurish, and the instruments are chiptune-leaning rather than genre-appropriate. However, they are quite nice to listen to!
I used albums to categorize music in my collection, and the system leaks over to my own music too. This means that albums can grow over time! Here's what each of these albums mean:
MIDILand: Made using MidSequer on my phone, which uses Android's unique built-in sound synth.
Materia: Made using LMMS on my computer.
Soundscapes: Also made using LMMS, but reserved for more atmospheric tracks that don't fit within the usual style. At least, that's the plan.
MIDILand
Materia
Soundscapes
Discovery
Opening (2020 remix)
Electronic/Ambient
or Electronic/Downtempo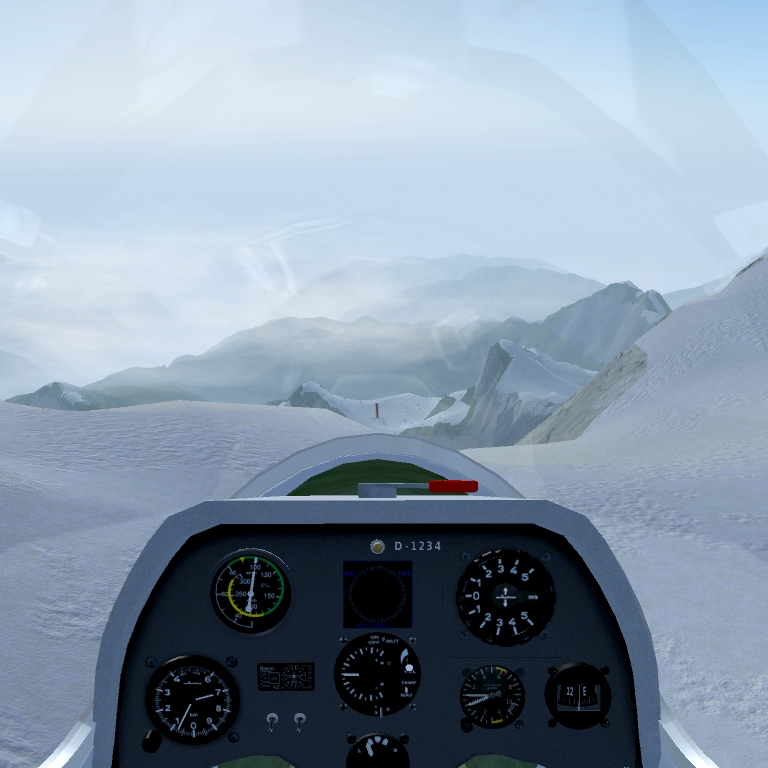 Quiet
Electronic/Chiptune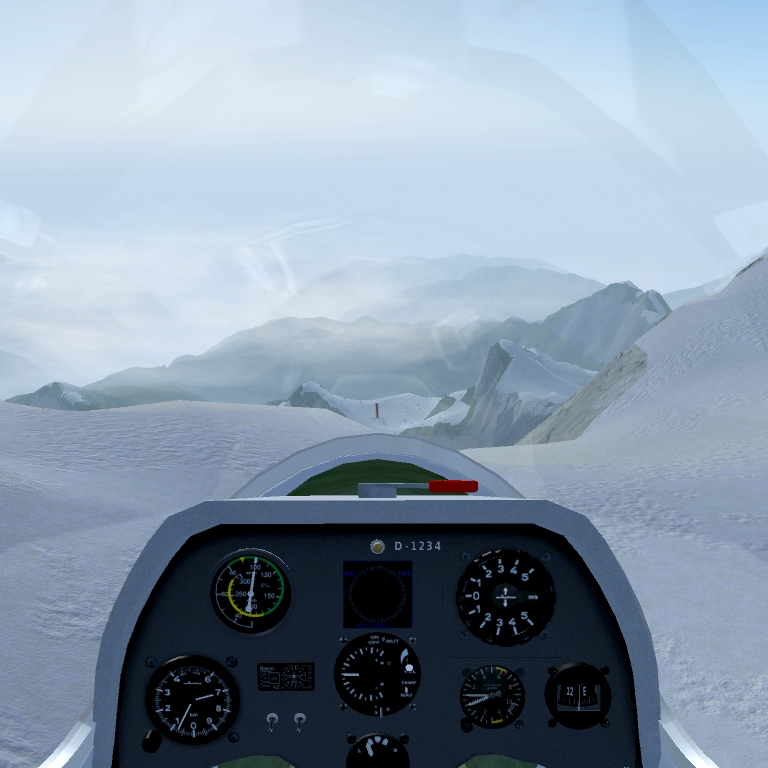 Cheetah
Electronic/Chiptune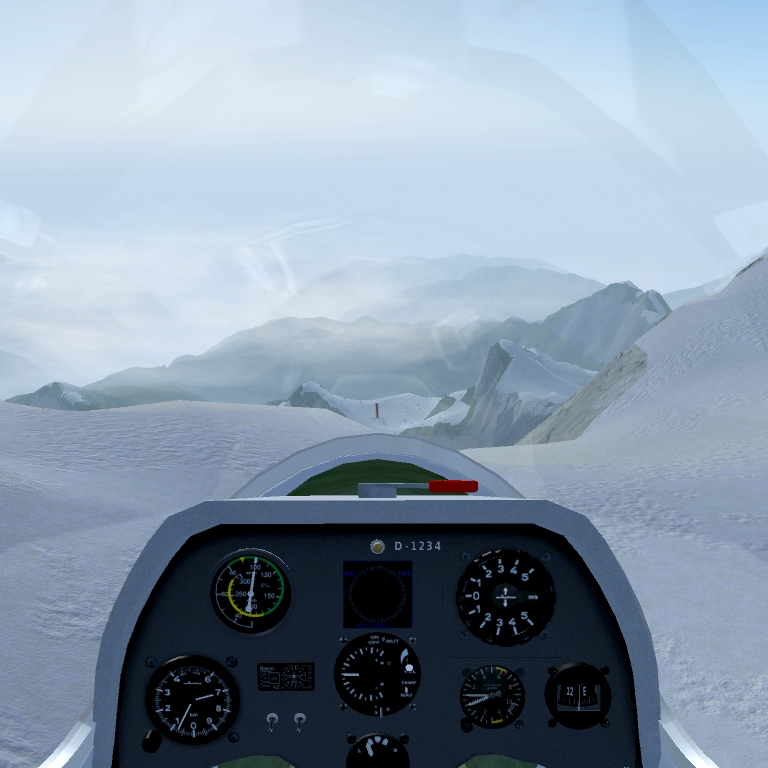 Sketches